Fire and Water Damage are never welcomed situations to the home dweller.  They are devastating disasters!   At Sechrist Construction  and Remodeling we are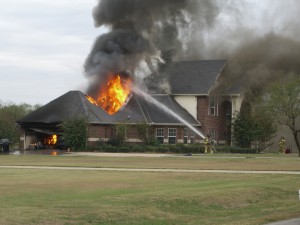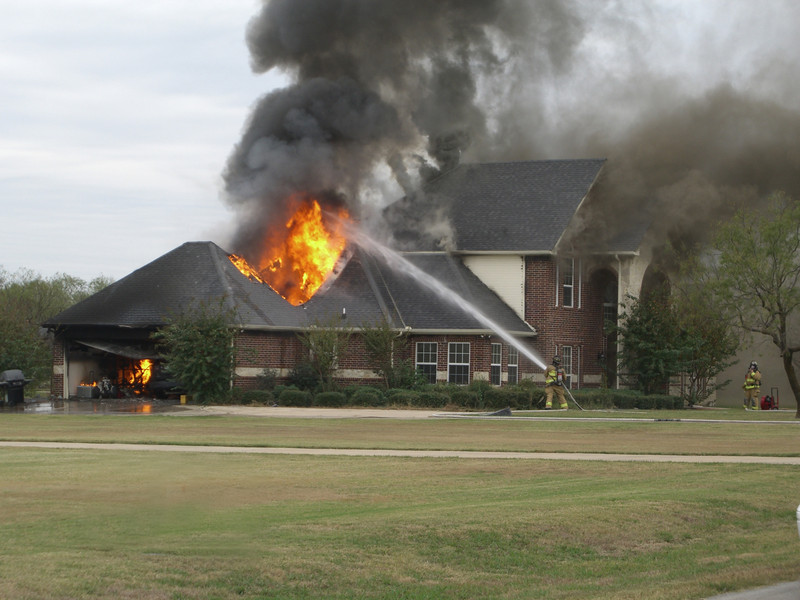 equipped to handle all your fire and water restoration needs.
In a structural disaster, the primary damage is obvious, but secondary damage caused by soot and moisture can enhance future problems  to develop. It is important to prevent additional damage to the structure by giving immediate attention to all the details at the start.  Sechrist  Construction and Remodeling can provide the support you need to stop further damage from occurring.
Complete Fire and Water Restoration includes: Emergency Services, Water Removal, Restoration, Plumbing and Insurance Claims.   Drying and Clean Up are also available through ou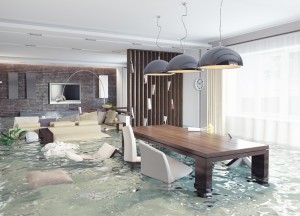 r restoration services. Call on Sechrist Construction and Remodeling to handle your job by professionally restoring your home to its original state.